Welcome!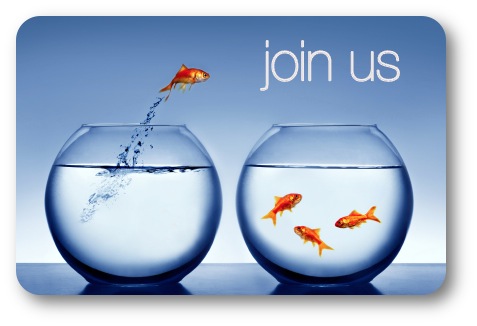 Welcome to FISH! We would love to be part of your homeschooling journey!
FISH is a network and a community of Christian homeschool families in Dane County, WI (and a bit beyond!). Our membership is made up of a wide range of families and ages, backgrounds and interests. Learn more about who we are and what we offer our members at the links below. Please contact us with any questions about FISH: [email protected]
Thanks for checking us out!!!
Families In School at Home or FISH Home Education Network is a Christian network of homeschooling families from the Madison, Wisconsin area, including many surrounding communities. We offer fellowship, mentoring and a variety of clubs and activities to our members. Welcome! We are glad you are here.
Thank you to The Church at Christ Memorial, 2833 Raritan Road in Fitchburg, WI
for being our home-base church and letting us use your space!