Events & General News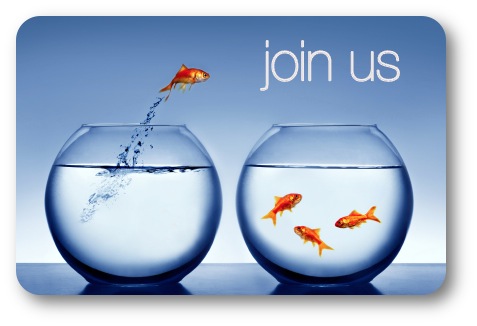 We would love to be part of your homeschooling journey! We have a wide range of families and ages in our group. Events are being planned for the 2022-23 school year which include an ice cream social, geography fair, makers market, roller skating party, field trips and more to be planned by our Members! Please contact our general email with any questions about FISH: [email protected] or click the "Join" button above, which will walk you through the process. Our Membership Coordinator will be in contact with you within a few days. Thanks for checking us out!!!
Families In School at Home or FISH Home Education Network is a Christian network of homeschooling families from the Madison, Wisconsin area, including many surrounding communities. We offer fellowship, mentoring and a variety of clubs and activities to our members. Welcome! We are glad you are here.
Members
Request Membership
Click here, the image above or "join" at the top of your page to request membership.
Thank you to The Church at Christ Memorial, 2833 Raritan Road in Fitchburg, WI for being our home-base church and letting us use your space!